Why Theta is important for Option Traders?
Options Theta is one of the important options Greeks and it can be used to help you predict how the prices of options change in relation to various factors. The theta value is the Greek which indicates how the price of an option changes as the expiration date gets closer and closer.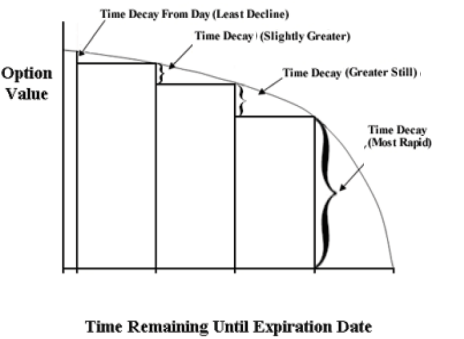 How Theta is helpful for option traders?
Neutral Strategies
Theta is especially important for traders who use trading strategies for a neutral market, because those strategies are typically used to profit from the effects of time decay. When employing these strategies, it is critical that the overall theta value of your … Read the rest