BANKNIFTY NIFTY ORB 15 MIN +RSI +ADX SIMPLE STRATEGY
Today I present simple strategy for earning good Risk Reward strategy.
We all know first 15 min big bulls and big bears fight forming a Range in first 15 mins. This 15 min ORB gives range which on breakout has a high probability of continuation on that side rest of the day.
Over the years this breakout also has some false breakout with not enough juice to continue the trend.
So two indicators simple ones will be used here.
1. RSI must be above 50 for buy breakout to be successfull but not above 80 for overbought scenerio and below 50 for sell breakout to be successfull but not oversold scenerio.
2. Adx indicator must be be above 20 trend strength in that direction.
Examples: Nifty options orb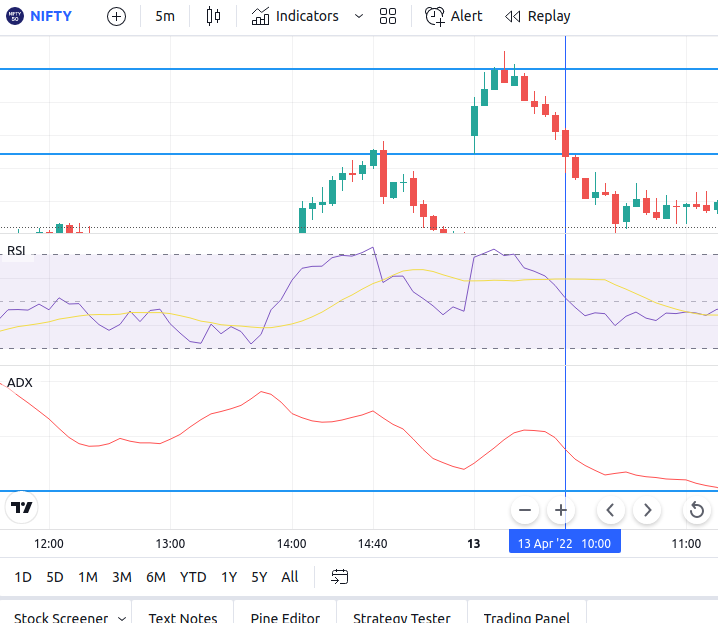 Banknifty: Below we are protected against false breakout and another breakout without strength on expiry day